Pharmaceutical
We are proud of our trusted relationships with a number of major pharmaceutical manufacturers who rely on us for all aspects of their total waste management. The stringent demands of operating pharmaceutical manufacturing processes require exceptional service standards – ideally suited to how we work.

Continuation of service without delay and confidentiality are assured as well as detailed audit trails and reporting for all activities and waste movements.
Get in touch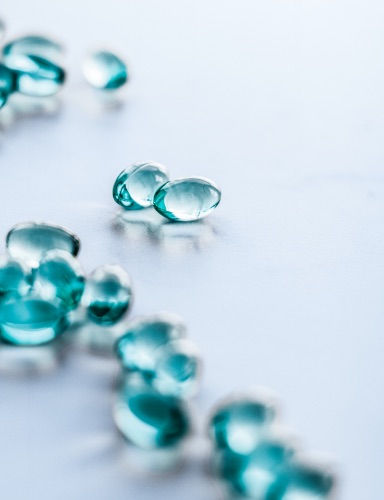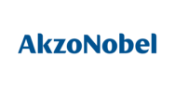 Proud to provide a personal service to every customer
All our customers deal with our knowledgeable team directly, not via a call centre.
Request a quote
Nothing has ever been an issue and levels of service to the site have been first rate.

AkzoNobel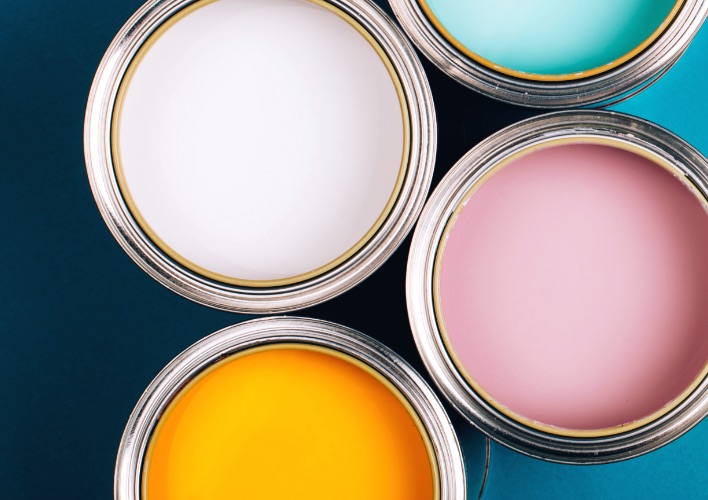 Excellent monthly reports help us keep an accurate track of our waste volumes and analyse any opportunities to improve.

Nobia, Magnet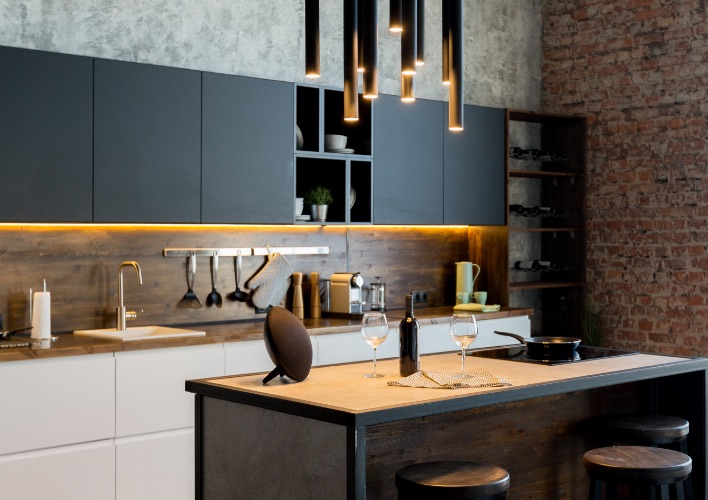 Total Recycling's collaborative way of working, has ensured that the most sustainable solutions have been implemented and maintained.

AkzoNobel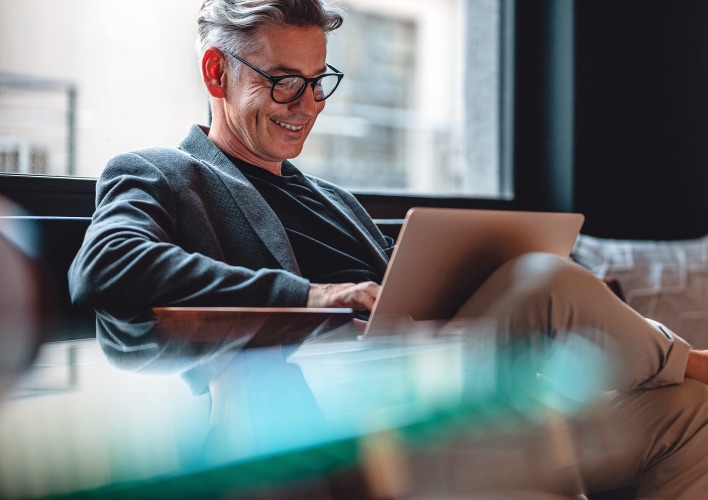 Total Recycling have enabled us to reduce our waste costs and increase recycling, driving our goal for a sustainable future.

Nobia, Magnet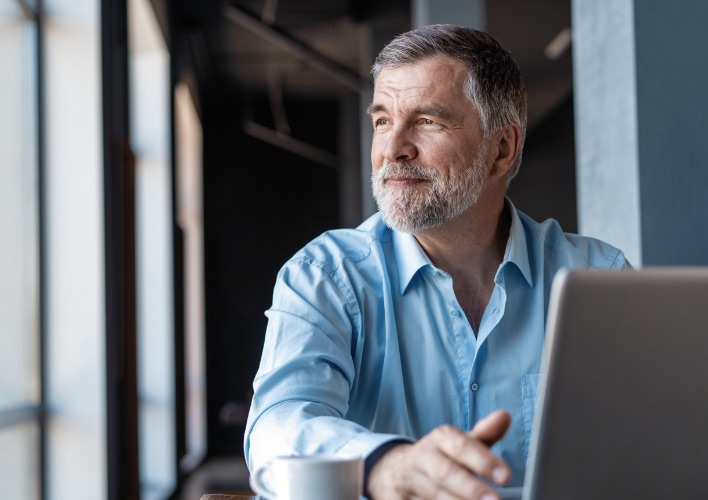 Barbour are pleased to be working with Total Recycling. They provide a quick and reliable service in removing our waste for recycling.

Barbour